Slimstone OUTDOOR
Slimstone USA is very proud to launch its outdoor living range. We have partnered up with  EZ Finish Systems to bring to market an affordable range of outdoor cooking options and a firepit range for the late summer night cocktails, always a winner here in Florida.
We are a team of outdoor living enthusiasts who understand the value of having a functional and stylish outdoor living area in your backyard that you will never want to leave. Our mission is to provide you with high-quality, pre-built outdoor kitchen islands that can be quickly finished to your specifications. We believe every customer is unique, and we offer a range of outdoor kitchen island designs to suit different tastes and preferences.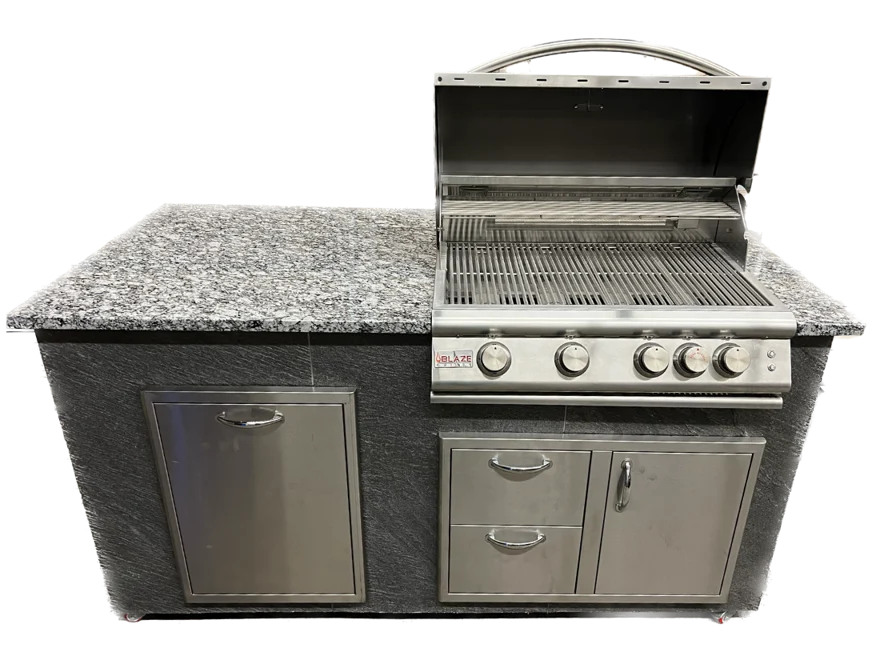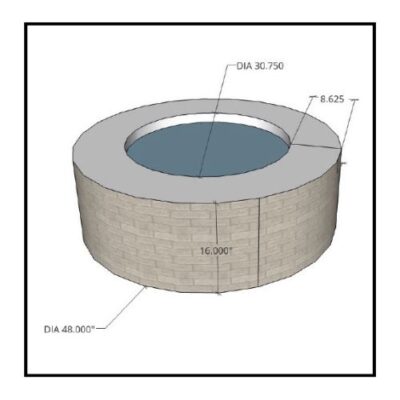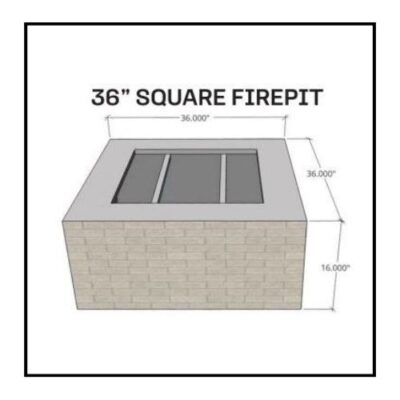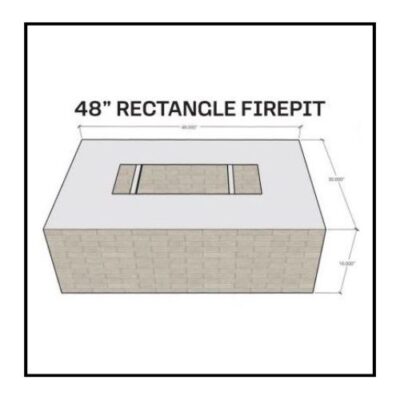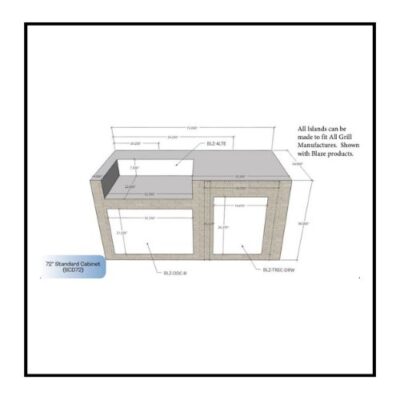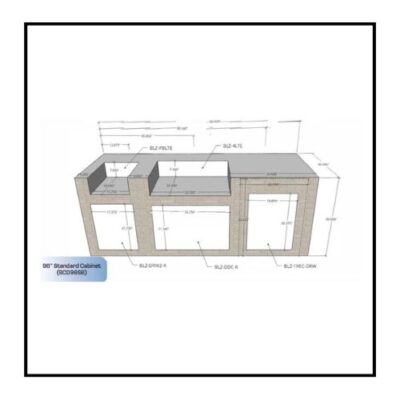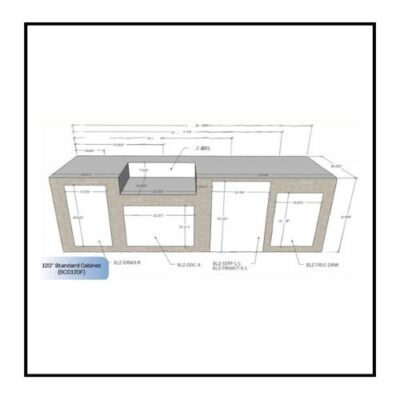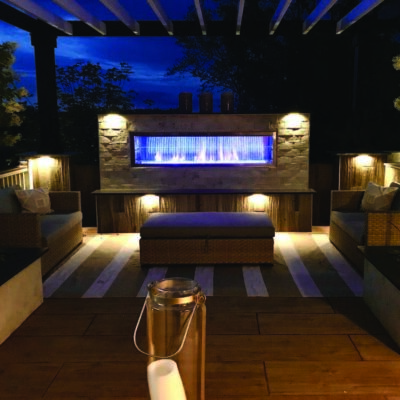 The Advantage
At Slimstone and  EZ Finish Outdoor Systems, we understand that some customers enjoy the process of customizing their own outdoor kitchen island, while others prefer to leave it to the experts. That's why we offer a range of options to suit different needs. Whether you want to build your island from scratch or simply finish one of our pre-built units, we are here to help. We're passionate about good products, exceptional service, and positive team spirit. We understand how valuable your time is. Our team is here to design, build, and ship your custom outdoor kitchen, fireplace, seating walls, fire pits, or any custom outdoor ready-to-finish structure you might dream up.
We are excited to be a part of your outdoor living journey and look forward to helping you create the backyard of your dreams. Contact us today to learn more about our products and services, and let us help you take the first step towards outdoor cooking bliss!